Diary
13 August 2010 (Written after midnight)
Basement, My Parent's Home, Winnetka, IL, USA
Got quite a late start today after the sun had reached its midpoint following a fascinating evening punctuated by a meteor shower. Decided even though I should feel guilty about starting so late, either way work needed to be done, so I got going. Reminiscent of the beginning of those special days last October.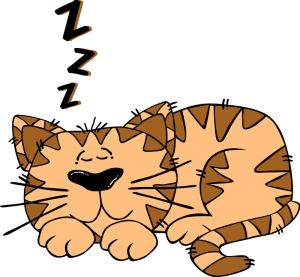 Did some writing and grooming then set about the day's key task: publishing Issue 5 of The Uncertainty Principle on "Popcorn". Was a very different experience to go about the whole process just in one building, as opposed to jumping around Anqing. Streamlined it exquisitely. The piece de sweetness was the binding, where instead of staples I used a hole punch and then sealed it with those intense plastic ties that you slide down and which Richard Gere used to kill the bad guy in that awful film he starred in recently.
If you'd be interested in ordering, drop an email to order@theup.biz … There are only 9 copies this time, so move fast.
On the subject of films after I was finished I watched a surprising one about Leo Tolstoy's last days with my parents. Overlooking the fact it was about Russians staring non-Russians and all in English, I enjoyed myself. Star was not Tolstoy, but a young writer trying to live by Tolstoyian ideals, but clashing with the bureaucracy involved in establishing those to a wider audience and physical love. As someone who is no monk, but spent most nights the past year laying down in bed next to a book, my journal or my computer, it gave a swell perspective. Problems with idealistic movements it exposed reminded me of some things I observed at the recent Wikimania. Was fun to hear them talk about some characters in War and Peace and know who they're talking about.
To close, here is today's lesson plan, and for those of you who don't tune in every day, here's the context for said plan.
Image: Cartoon Cat Sleeping by, rejon / Gerald_G from The Open Clip Art Library, public domain.