Diary
The Afternoon of Monday, September 27th – Evening of Wednesday the 29th
Written Wednesday Evening
My Room, Mom & Dad's, Winnetka, IL, USA
Learning a little from last week, I did a much better job recovering from a short adventure and getting back into my routine on Monday. This gave me time to go out into Winnetka.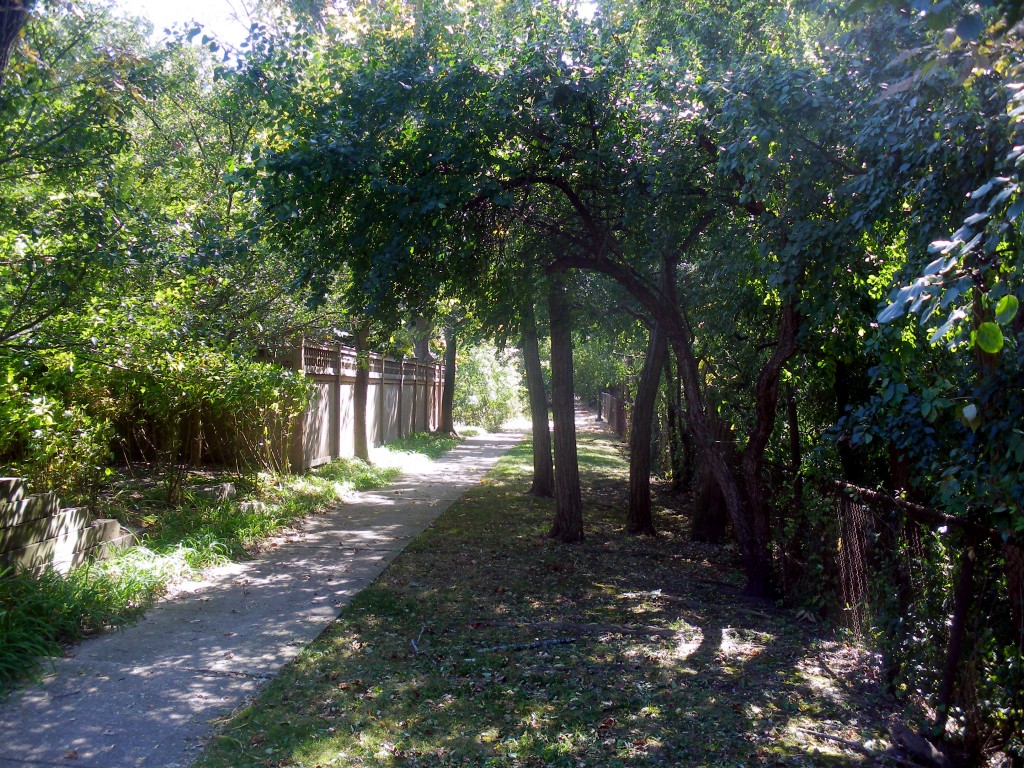 I started at the library and had a really helpful exchange with a young gentleman working there, who explained the resources available to me as a patron and how I could use them to aid in my studies. Next was a deposit at my bank, complete with a pleasant chat with the banker who bailed me out of trouble in China. Finally, I stopped by Phototronics, the local photoshop, whose owner took ten minutes of his time to fix my camera, and asked for nothing in return. Normally in my life finding information, handling money and getting things fixed have been done mostly through a computer screen, or over the phone. It felt like a new experience handling them all in person, even though that's more what humans have been doing for the past however long, it hasn't been my reality.
Tuesday was back at the course and lucky to get out and make some cash, while there found some time that day and evening to update danoff dot org. Hoped to work again this morning, to no avail, so I came home with an afternoon free to catch up on some of my projects. Started by adding another lesson plan to the resource I've been building sharing all my old lessons from China.
Moved across the net over to Peer to Peer University, where my course on Collaborative Lesson Planning has moved into week three. Week two did not have as much participation as week one as I noted in my third through review, so I adjusted my gameplan and simplified this week's homework. We'll see how it goes.
Next I published the latest article from Hannah, the student of mine from China whom I'm currently tutoring, this one on the merits of examinations. In exciting news I published the first article from my second pupil, Kitty. She's another junior high schooler, and her first hit is about why she should study English.
I am making progress on some of my projects, which is good, because I'm reaching a point now where it is time for this energy I have been putting in to writing and online magic to bear some fruit. Part of it is the slow ripening nature of those mediums, more is I have lacked the discipline to see projects all the way through to the end. I am wonderful at starting them and getting better, but once I hit that first plateau of stubbornness (hat tip to Chu of E.T.A. from page 115 of Infinite Jest) I often give up and start something new. Now is the time to push on through. On that new note, though …
click the image or here for a video
Image: "small slice of tree city USA", by Charles Jeffrey Danoff, CCA.