Diary
Saturday, 28 November 2010
Written around fifteen minutes after 22:00
My Room, Folks's Place, Land of Beautiful Trees, USA
This'll be my last evening in Chicagoland for a while, as tomorrow morning I'm shipping out to New York City for a month to study for my Certificate in English Language Teaching to Adults. Mostly packed, save my backpack I left in my buddy's car last night, but I've made arrangements to solve that problem.
From when I first landed in China last August, to when I left her for Europe in July, I invested countless amounts of energy into figuring out what I would be doing in fall of 2010. I thought about Indonesia, Korea, India, Russia, ya da, ya da, ya da. The idea of coming home caddying and reffing to earn money for my CELTA occurred to me, but not as my first option.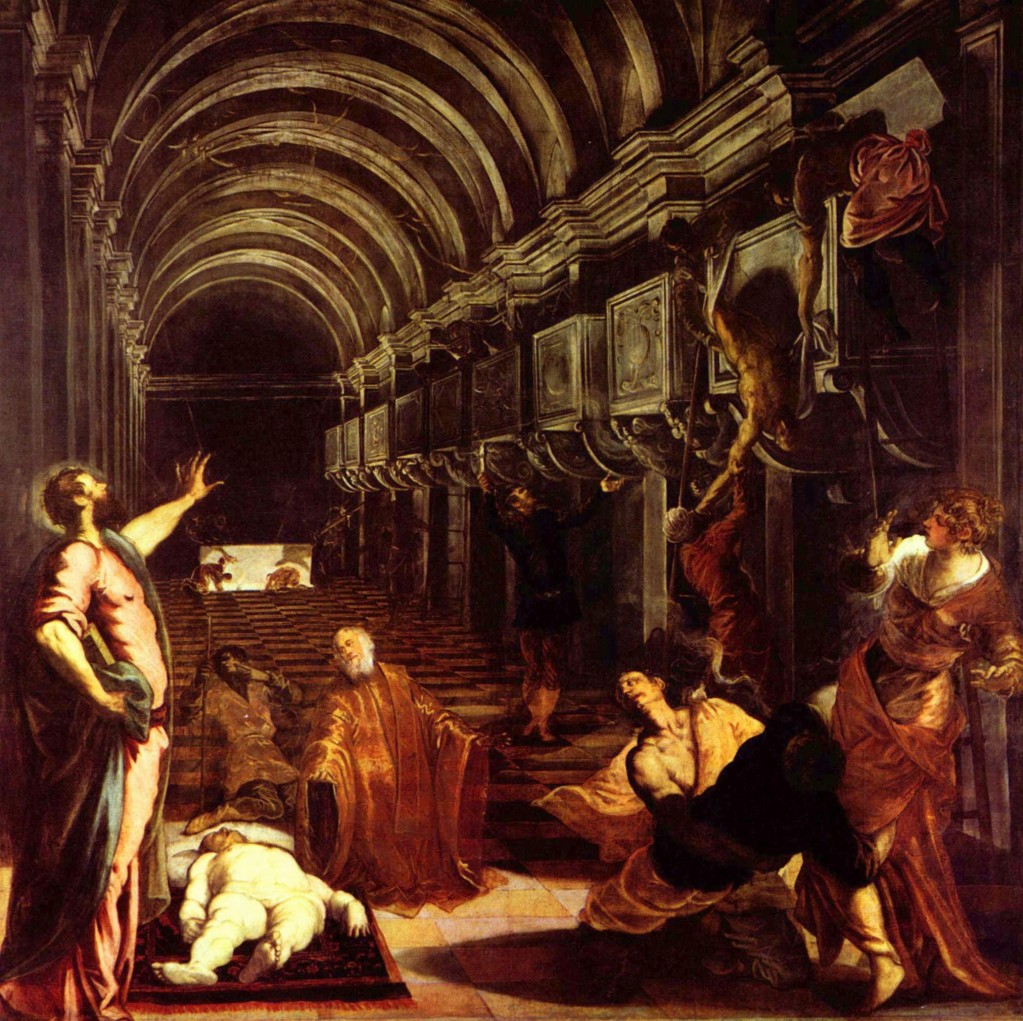 As it turned out that's what I did, in addition to spending time writing, teaching, tutoring, temping, pondering, playing, dancing and not a small amount being lazy. Being home the past four months or so has been incredible. I have gained a deep appreciation for the area I'm from and the family/friends who've known and supported me for years. Given all that, I am excited for my next adventure, but also melancholy about leaving my Chicagoland life.
Within that life, ever since Jeffrey got back home on Tuesday evening, my life's been a blur. I worked the following morning for the running store I've been helping, then Jeffrey's buddy James arrived, and we headed downtown. Stopped in Evanston first with them, then to meet some old high school pals, and as Jason predicted, we met up with some people from our grade whom we hadn't seen in years. Took the 'L' downtown, for a quiet evening, though I planned out a visit to Green Dolphin Street for the younger gentleman, which they turned down.
Following morning, Thanksgiving, I reffed two games then drove Jeffrey and James home for our lovely Thanksgiving meal. Highlight this year was the duck my father purchased from Sun Wah, a delectable Chinese BBQ spot. Enjoyed conversation with the aunt, cousins, grandparents and James, then took a little nap. Jeffrey woke me up to head back downtown for a quiet evening, where we watched "I'm Still Here" and "The Expendables". The latter was fine, the former was one of the most engaging cinematic experiences I might've ever experienced.
Woke up again Friday to ref a pair of contests. Had lunch with the boys at Billy Goat, which strangely had a Packers schedule on their wall. Did a little Black Friday shopping, investing my earnings in America, then met up with folks for dinner at Burt's. Jason also came, and even the sophisticated New New Yorker was impressed. Following after dinner drinks in Wilmette, Jason and I skiied our way thorough three groups of people from the past at three different locations. Then met up with an angered Jeffrey and pals around 800 West Superior, the supposed location of a party I got texted about from a club info service I e-mailed to sign-up for.
It wasn't warm, and they hadn't found the "sweet club" as they said in not sincere tones. Jason led the search and then found it after toiling for almost a minute. Turned out *TANTRIK* was finished by the time we'd arrived, but I was at least happy to see it existed. On our way back, I stopped the cab outside a club I'd seen long lines for before, but hadn't previously visited. Knew it was late, but felt I owed the guys a good spot for dragging them out there, so I made an arrangement with the bouncer to get in for a last drink. I liked entering to "Firework" by Katy Perry and the aesthetics of the joint, but it was a little too small for my taste. When I dance, I enjoy mooooving.
Saturday, today, had one final ref game, cleaned the condo with Jeffrey and James, got my haircut in Evanston, dinner with Mom and Dad at the club, a catnap and now I'm trying to tie up my online life before I head out tomorrow morning.
In closing, the two young ladies I've been tutoring in English writing have done some fine work I hope you'd read. Hannah's written a piece about the 2010 Asian Games and Kitty essayed on how-to give a good speech.
*Corrections & Amplifications*
6 Dec 2010 01:05 USA ET – Changed the date from the incorrect 27 Nov 2010 to correct 28 Nov. Removed a space before the period in the last sentence.