Some of you may recall last fall I organized a Peer 2 Peer University course on "Collaborative Lesson Planning" [CLP] along with Dr. King. Courses started again at the beginning of January and Dr. King are once again offering our course. Besides us there are 9 members in the course this time, up from 4 last, and as organizer's we have a much better sense of what's going on.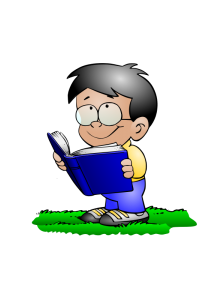 Heading in to week 1 I outlined the expected work from members in the syllabus, basically: start a journal & introduce yourself, respond to someone else's journal, write a plagiarism statement and do the weekly reading. We had 3 people start journals & introduce themselves: Joe, Erich & Celaina. In her intro Celaina did the plagiarism statement and slightly later Joe did his as well. The reading was about hacking, which perhaps was a little too abstract (side note I linked to the same article in my writings about Public Domain Education scroll down on the linked-2 post). I feel some people might've seen it and wondered what the hell it had to do with CLP, thinking of the popular conception of the term hacking: breaking into someone else's computer and messing s&*t up. I tried to contextualize it with a Stallman article about hacking, but my suspicion is more people were still thinking about like Julian Assange in a bad way (not how I think of him) when they heard hacker. As I expected however, Joe did respond to the readings with this intriguing book idea he's had ruminating.
Heading into week 2 I am a little behind. Week 2 began on Wednesday and I didn't give out the weekly reading assignment till Thursday, nor write this recap till Friday. I still haven't done personal e-mails/contacts to everyone, something I found to be very important in the last cycle.
Do you have any ideas about how any of this? Please share them in the comments.
image: "School Boy" by, gustavorezende, 2011, dedicated to the public domain. Pub'd in the Open Clipart Library.