Diary
Monday, September 20th – Thursday, September 23rd, 2010
Written Thursday Evening
My Room, Mom & Dad's, Winnetka, IL, USA
As a consequence of decisions I made Sunday evening into Monday, it has taken me some time to recover my adventure last weekend. I have learned that in order to get back into your productivity routine following a 2 to 3 day exursion, the most important thing is to not continue that excursion after arriving back home. Chilling with buddies Sunday evening and then indulging in very late-night snacks early Monday morning is evidence I did not heed my own advice.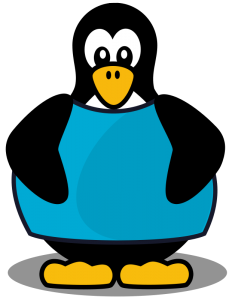 As such I have done some things this Monday to Thursday, but not as many as I would like and certainly less than I planned. I did keep the incoming cash flow by caddying three of the days (club's closed on Monday). High/lowlight of said time was today as I misinterpreted a mustard bottle I was using to put the final touch on my caddy-lunch-chicago-dog and squirted roughly 60% of the condiment on the dog and its remainder on my formerly beautiful caddy shirt.
Aside from my daily devotional writing, biggest project time consumer has been that p2pu course I am teaching on collaborative lesson planning. I caught up with all my students Monday, sent out the week two homework Wednesday, and published a revised version of the syllabus today. This course has been a flipping awesome experience. I am teaching something I am profoundly interested in, and have almost complete freedom. All of this almost entirely eclipses the fact I am doing this all for no pay.
The naturally more wonderful just beacuse it involves somebody younger event has been yet another article submission by Hannah, the young lady I met as a student in Anqing, and who has continued to write for me. Her latest piece is on mistakes …
The big social news of the week is jeff squared, as in, Monday was the elder's b-day and tomorrow we're headed east for the younger's parents weekend.
Image: Penguin with a shirt by, PeterM on the Open Clipart Gallery, public domain.