Le Français Chine Journal Intime – Jeudi, 6 Mars 2010
Écrit le Vendredi, 7 Mars 2010
Hier soir je parle a mon ami. Il dit "quand tu ecrit un caractère chinois … c'est comme construire un bâtiment" si le construire est mal,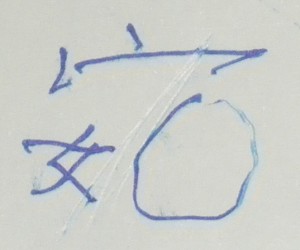 le bâtiment tombe.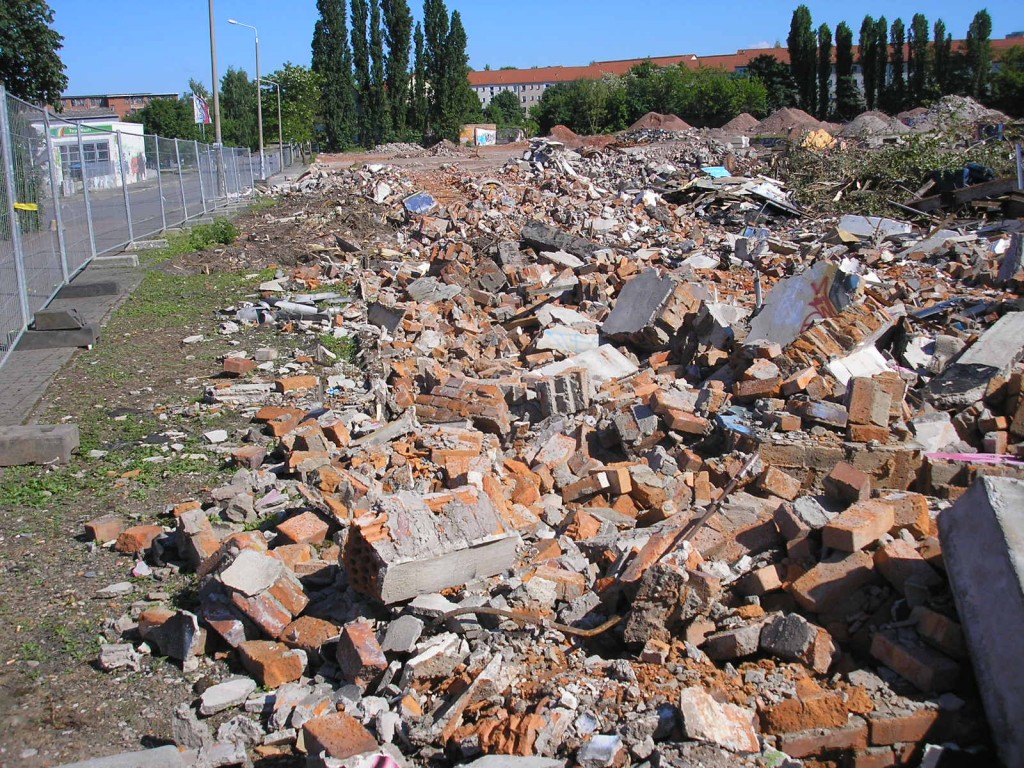 Si le construire est droit
le bâtiment pas problem.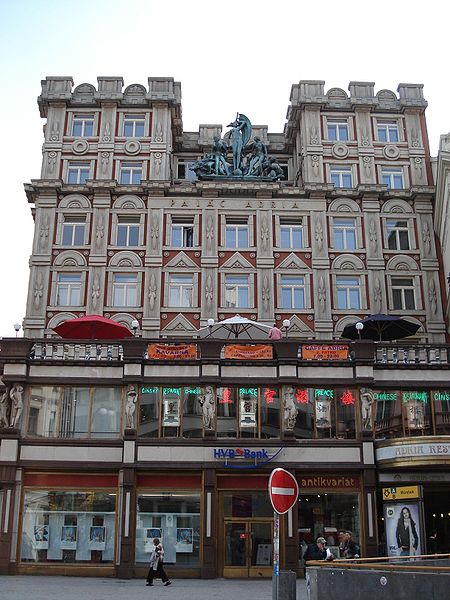 English
Last night I talked to my friend. He said "when you write chinese characters … it's like constructing a building" if the construction is bad, the building falls. If the construction is straight, the building has no problem.
---
Images